10 Months
This blended online and in-person personal training program is designed to be completed in under a year
$17 – $24
Appr. hourly wage for Personal Fitness Trainers in Alberta
iPad Included
Get an iPad loaded with course materials, and an American Council on Exercise (ACE) book
Why Our Personal Trainer Diploma Program?
Do you have excellent communication and coaching skills, have an interest in health and wellness and want to help others reach their fitness goals? Take your passion to the next level with a career as a personal trainer!
Whether it is at a gym or in a client's home, in a group or one-on-one, personal trainers assess client needs, help them correctly and safely exercise, create achievable training plans and advocate healthy lifetime habits.
This growing occupation gives you the opportunity to work as a business owner or staff member in many settings and with flexible hours.
MaKami College's 10 month (900 hour) Personal Trainer Diploma program is offered in a blended format. Our delivery method combines the convenience of online courses with the benefits of classes and workshops on campus.
About the Personal Trainer Diploma Program
With over 20 years of experience in health and wellness education, MaKami's Personal Trainer Diploma program provides a balanced curriculum of body sciences with program design, client relations and career prep.
Students will learn about anatomy, physiology and movement, exercise and training principles, communication and motivational skills, nutrition basics and client assessment. They apply these skills to create workouts and design personalized programs for people of all abilities.
Many personal trainers are entrepreneurs, so a business component is included. Your training includes a 135-hour practicum, giving you real-life experience to kick start your career.
Each student receives an iPad with all their courses pre-loaded, as well as an American Council on Exercise (ACE) book, the leading handbook for professional personal trainers in the field.
This program will accept enrollment every two months. Contact us for more information or find out if you can get pre-approved now!
Personal Trainer Program
MaKami's 10-month Personal Trainer Program is offered in a blended format. Our delivery method combines the convenience of online courses with the benefits of classes and workshops on campus.
Eligibility and Admissions
Standard Admission
Minimum 17 years old

Alberta high school diploma or non-Alberta equivalent

Successful interview with school administration
Mature Admission
Minimum 18 years old

Successful interview with school administration

Successful completion of a Wonderlic equivalency
English Proficiency
If English isn't your primary language, then one of the following criteria must be met:
CLB score of 7

IELTS score of 6

CELPIP score of 7
Additional Helpful Program Information
Where is this Program Offered?
MaKami College offers our ACMT massage therapy program at the following campuses in Calgary and Edmonton.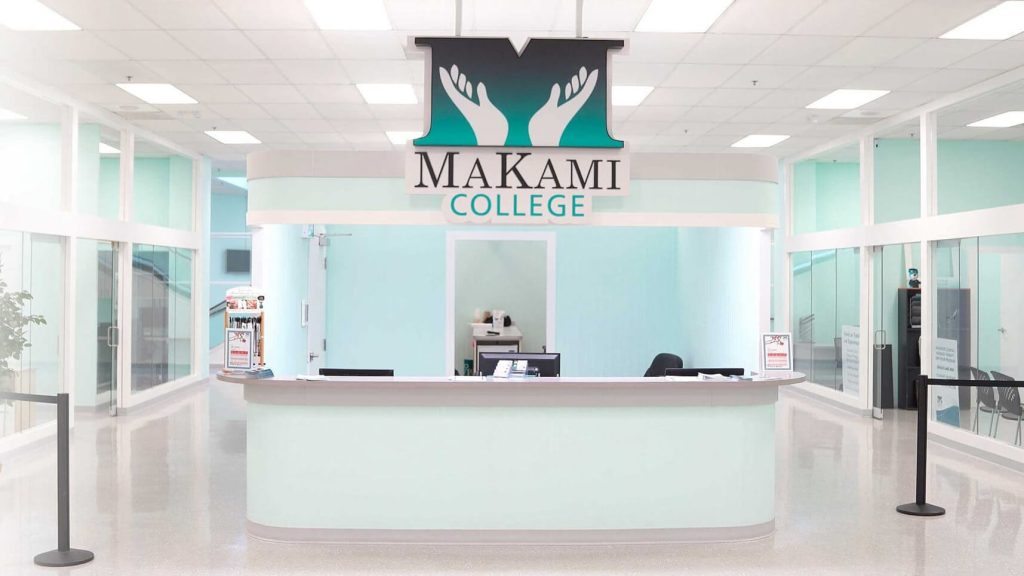 MaKami College Edmonton
Located in Bonnie Doon Shopping Centre
MORE INFORMATION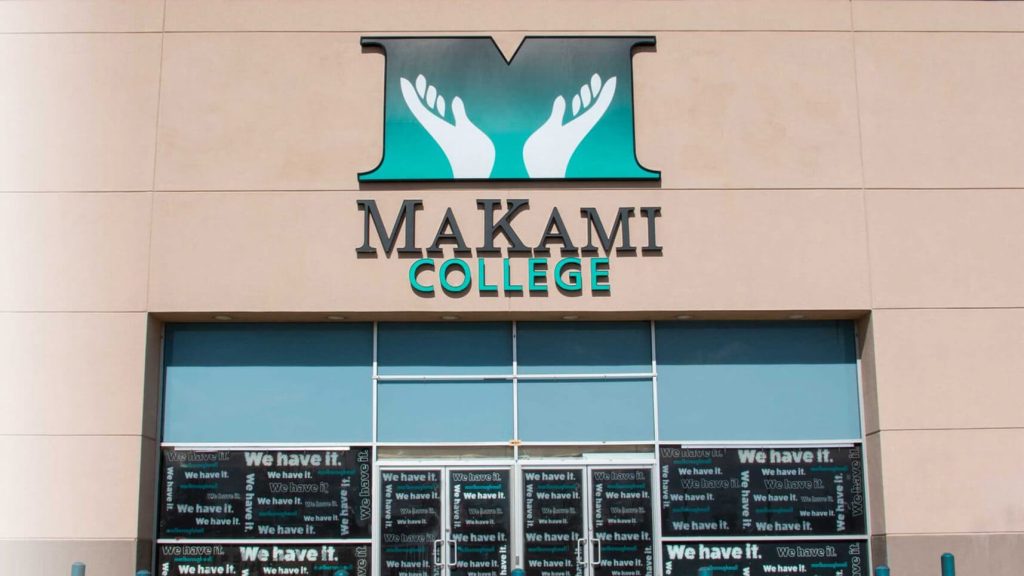 MaKami College Calgary NE
MaKami's newest campus is located on the city's northeast inside Marlborough Mall
MORE INFORMATION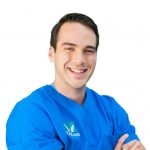 It's the culture of MaKami that sold me, you don't just leave with the excellent education – you leave with relationships that are going to help support you throughout your career.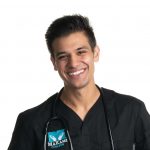 Doesn't matter what campus you're on, it's the community that we make here at MaKami – with the staff and with the students – that makes it what it is. You're a part of the community and so if you're here at MaKami, you're going to be well taken care of.
Interested in the Personal Trainer Diploma Program?
Get pre-approved today!
Student Success Stories
Our students go on to do amazing things! Here's what some MaKami Alumni are doing with their education.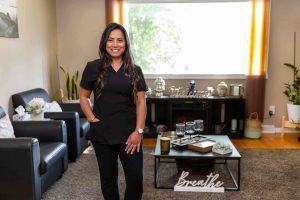 Ilene Reyes was a dayhome owner when she received a massage at MaKami's student clinic that changed the course of her future.
Read More
See more stories