Apply to MaKami College Today!
Thank you for your interest in MaKami College!
We would love the opportunity to tour you through one of our state-of-the-art campuses! During your tour, one of our Student Advisors will walk you through our campus facility, introduce you to our instructors, go through the program material and walk you through the admissions process.
We offer personal tours every day with schedules to suit your needs!
Please give us a call at 403-474-0772 Calgary or Edmonton 780-468-3454 to book your tour today.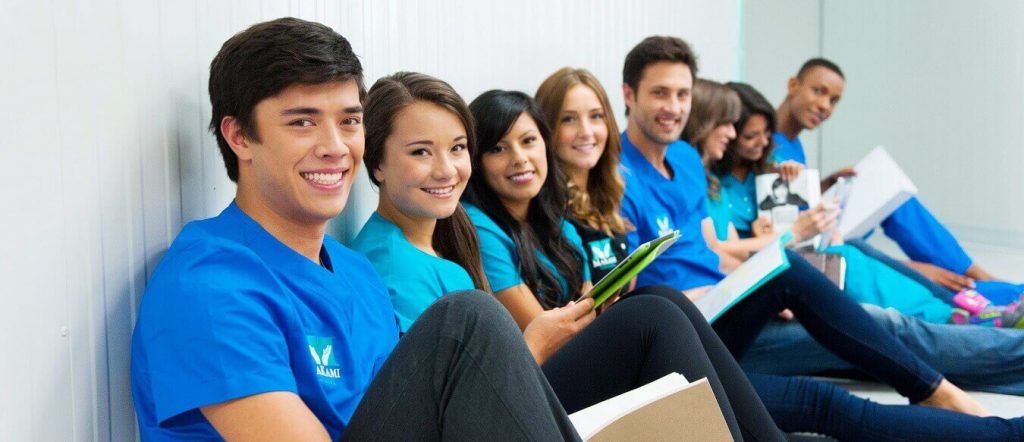 MaKami College Requirements for Admission
Admission requirements for MaKami College vary by program. Please see each program for their admissions requirements. 
Get Pre-Approved Now!
MaKami College Referral Program
Do you know someone who wants to go back to school or is considering a change in their life?
MaKami offers a fantastic referral program – if you refer a friends and they enroll and start their program, you receive $300! This referral program is open to the public – not just current students!
What our Students Say…
I really enjoy working in a spa environment because the setting is very relaxing for clients and I feel relaxed working there. It is such a pleasure for me to see how my client's moods change after treatments.
I got a lot of confidence from learning at MaKami College and when I left I knew I had the tools to go out and be who I was and do a good job for my clients.