Edmonton Campus
MaKami College's Edmonton campus is 110,000 sq. ft., located in Bonnie Doon mall in the city's south east.
Book a Tour
CALL EDMONTON
MaKami College Edmonton Campus
MaKami College's Edmonton school campus was founded in 2001 with a massage therapy program. In April 2019 the campus moved to Bonnie Doon Mall (137, 8330 82 Avenue), taking over the 110,000 square feet previously belonging to Sears. Today, MaKami College's Edmonton programs include a two year, 3,000 hour Advanced Clinical Massage Therapy program, a Health Care Aide Certificate, a Business Administrative Assistant diploma program and a Master Instructor diploma program. Learn more about our Licensed Programs.
#137 Bonnie Doon Shopping Centre
8330 – 82 Avenue NW
Edmonton, AB
T6C 4E3
Phone: 780-468-3454
Fax: 780-485-6081
Email: [email protected]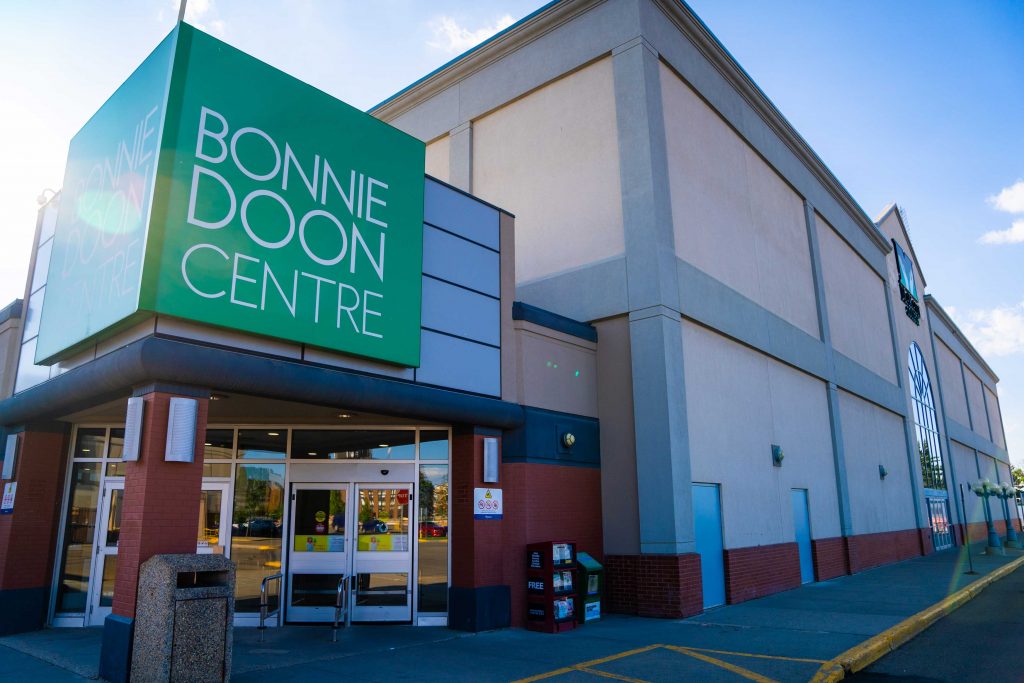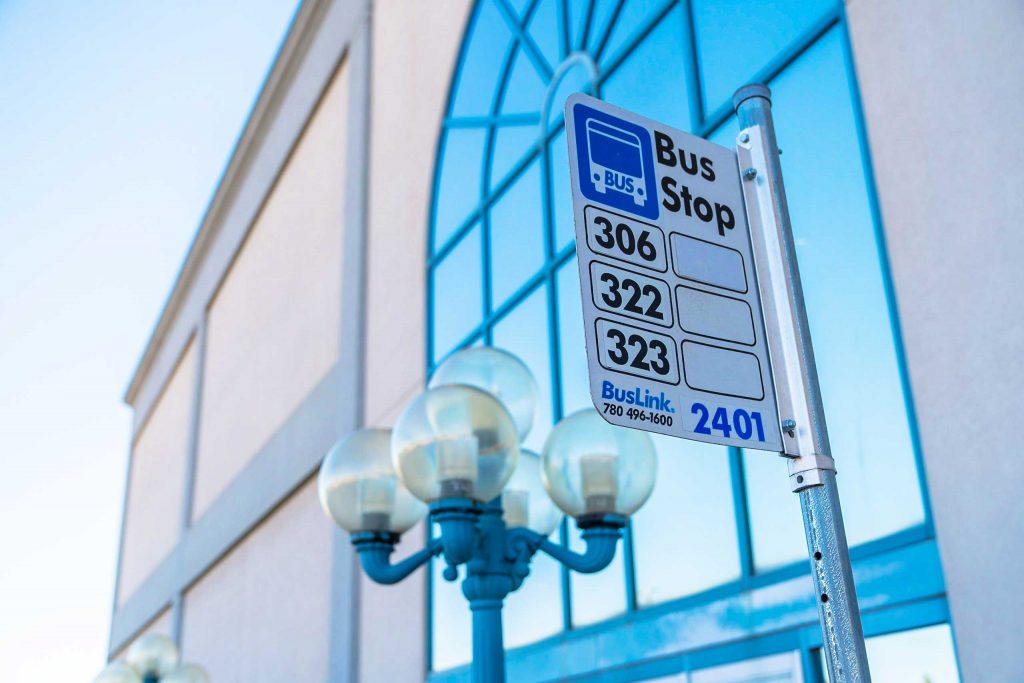 Getting Here
Driving
MaKami's Edmonton location is situated in the city's southeast in Bonnie Doon Mall, just outside of the downtown and close to the Anthony Henday, making it easily accessible for driving.
Parking
MaKami College has an ample amount of free parking at the Bonnie Doon Mall campus.
Public Transit
The nearest transit center is Capilano, located on the south side of Capilano Mall:
Buses – regular service: 4, 8,15, 60, 61, 66, 68, 69, 71, 72, 82, 83, 85, 90, 94
During peak hours: 306, 307, 322, 323
Contact MaKami College Edmonton
Student Clinic in Edmonton
Due to COVID-19 our student clinic is currently closed to help ensure the safety of our students, staff and clients. We will provide updates when a re-opening date is confirmed.
About Student Clinic
MaKami offers massage therapy services to the public, providing you with an affordable massage and giving students the experience they need to excel in their new profession.
Students massage clinic classes are supervised by Licensed Massage Therapy Instructors. All students must pass exams and/or training in each modality to offer it in clinic to the public under supervision. Learn more about our student massages.