MaKami Student Values
Nominate a student who represents MaKami Values.
MaKami Students Represent Our Values
MaKami's student values represent our students and graduates in everything they do, both in school and once they graduate. As a student at MaKami College, you will see these values around campus and incorporated in various ways in your student life.
Scroll down to learn more about these values, and how to nominate a student who you believe represents these values.

A MaKami Student Leader exemplifies Leadership in all ways among their peers. They consistently put forward a positive, supportive attitude, empowering and motivating their peers to succeed and become the leaders of tomorrow.

A MaKami Student Innovator sees obstacles as an opportunity to improve themselves, their environment and others around them. They think outside the box, always seeking innovative solutions, voicing new ideas and encouraging others to continue moving forward.

A MaKami Student Community Partner supports their community and others around them. They put people first, creating meaningful connections and volunteering their time in either an official or unofficial capacity to help others.

A MaKami Student Inspiration strives to inspire leadership, innovation and community in their peers and others. They help others discover the best version of themselves, and are often looked to as the inspiration from those around them.
Nominate a student who exemplifies our Student Values
Do you know a student who exemplifies one or more of MaKami's student values? We'd love to hear about them – please nominate them using the form below. Please provide as detailed of information as you can. If you would like to nominate someone for more that one category, you can!
The nominees will be reviewed by our internal student values committee, and winners will be notified and recognized upon completion of their program.
Enter Your Nomination Now!
Why MaKami
MaKami College is a post-secondary college with locations in Edmonton and Calgary, Alberta.
MaKami is licensed by the Government of Alberta and listed on the Government of Canada's list of Designated Learning Institutions. We are also in good standing with NHP Canada, CRMTA, and the Canadian Sports Massage Therapists Association.
MaKami opened in 2001 and grew to become the largest massage therapy school in Alberta, teaching students to become highly trained massage therapists with our 3,000 Hour Advanced Clinical Massage Therapy Diploma program. Since that time, the school has grown to include programs for Health Care Aide, Business Administrative Assistant, Medical Office Assistant, Master Instructor, Personal Training and Alberta Basic Security Training.
MaKami offers a blend of flexible online and in-person classes, with highly trained instructors, work experience opportunities and plenty of one-on-one attention within our Student Success Centre.
MaKami also strives to help people of all ages and backgrounds achieve their educational dreams with various Student Services to assist in areas such as financial support options, tutoring and ESL support.
Find out more information about our Edmonton or Calgary campuses or find out if you can be pre-approved for one of our programs today!
Supporting Students and the Community
Social responsibility and building community networks are important to us. MaKami College was founded by a family of first-generation Canadians and we know just how important it is to have a support network. It is our mission to support others in the community and to give back where we can.
How we support the community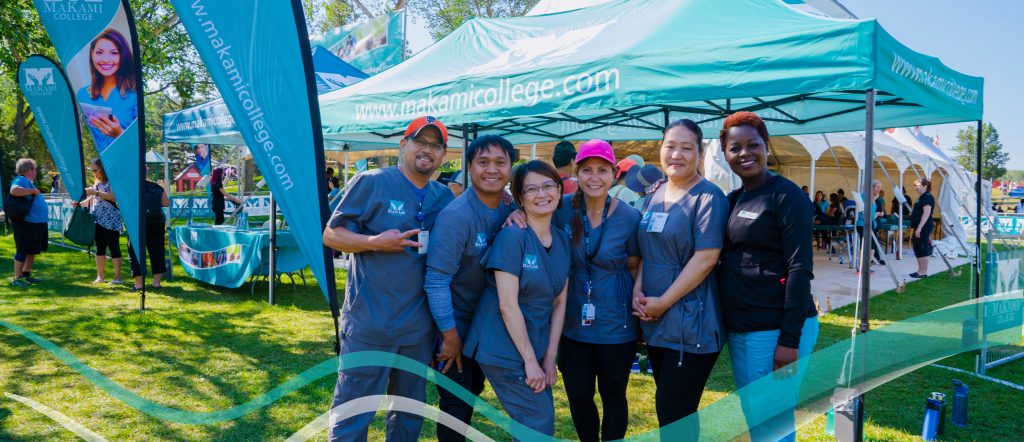 MaKami College News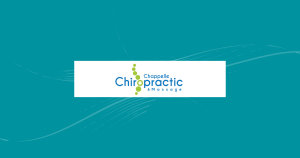 Chapelle Chiropractic is looking to hire part or full-time Registered Massage Therapists for their busy and growing clinic in SW Edmonton, AB.
Read More
See more MaKami news