About MaKami College
MaKami College is a post-secondary college with campuses in Calgary and Edmonton, Alberta.

Our purpose here at MaKami is to help individuals be successful. We believe helping individuals creates a better community and it creates opportunity for people that might not have had it otherwise.

To provide a positive learning environment where students are given the opportunity to better their lives through the transforming power of education.​
Assisting students with physical, mental and socio-economical barriers to achieve their educational dreams by removing barriers to success that would hinder or even prevent students from receiving an education at what is considered more traditional education environments.

MaKami values customer service, growth, opportunity, innovation and technology. We are dedicated to providing quality instruction through professional and highly trained instructors, hands on training, work experience opportunities and plenty of one-on-one attention. and support.
We believe in being environmentally responsible and innovative. We highly value community outreach through participation and support of activities and events. We give freely of our time and resources to support those that are less fortunate.
Why MaKami
MaKami College is a post-secondary college with locations in Edmonton and Calgary, Alberta.
MaKami is licensed by the Government of Alberta and listed on the Government of Canada's list of Designated Learning Institutions. We are also in good standing with NHP Canada, CRMTA, and the Canadian Sports Massage Therapists Association.
MaKami opened in 2001 and grew to become the largest massage therapy school in Alberta, teaching students to become highly trained massage therapists with our 3,000 Hour Advanced Clinical Massage Therapy Diploma program. Since that time, the school has grown to include programs for Health Care Aide, Business Administrative Assistant, Medical Office Assistant, Personal Training, Master Instructor and Alberta Basic Security Training.
MaKami offers a blend of flexible online and in-person classes, with highly trained instructors, work experience opportunities and plenty of one-on-one attention within our Student Success Centre.
MaKami also strives to help people of all ages and backgrounds achieve their educational dreams with various Student Services to assist in areas such as financial support options, tutoring and ESL support.
Find out more information about our Edmonton or Calgary campuses or find out if you can be pre-approved for one of our programs today!
Supporting Students and the Community
Social responsibility and building community networks are important to us. MaKami College was founded by a family of first-generation Canadians and we know just how important it is to have a support network. It is our mission to support others in the community and to give back where we can.
How we support the community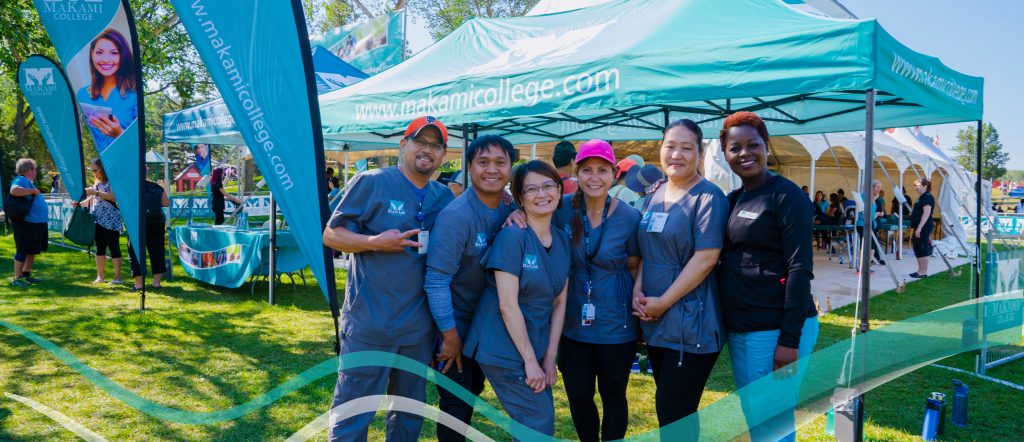 MaKami College News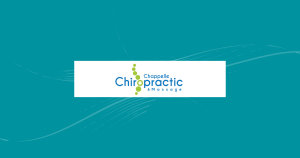 Chapelle Chiropractic is looking to hire part or full-time Registered Massage Therapists for their busy and growing clinic in SW Edmonton, AB.
Read More
See more MaKami news