Alumni Benefits
MaKami students get tons of benefits – even after they graduate!
Professional Development
MaKami College offers various workshops, courses and field trips to help give our students the highest level of hands-on training available, with internationally acclaimed instructors such as Orthopedic Massage instructor James Waslaski. Many local employers come to MaKami to share employment opportunities, career tips and information about their business.
Business Development:
Along with hands-on training in massage therapy, MaKami also provides its students with practical and useful information to help them in their careers. This includes seminars on subjects such as:
Doing your taxes
Creating a basic website for your business
Successfully managing social media marketing
Upgrading courses in the field of massage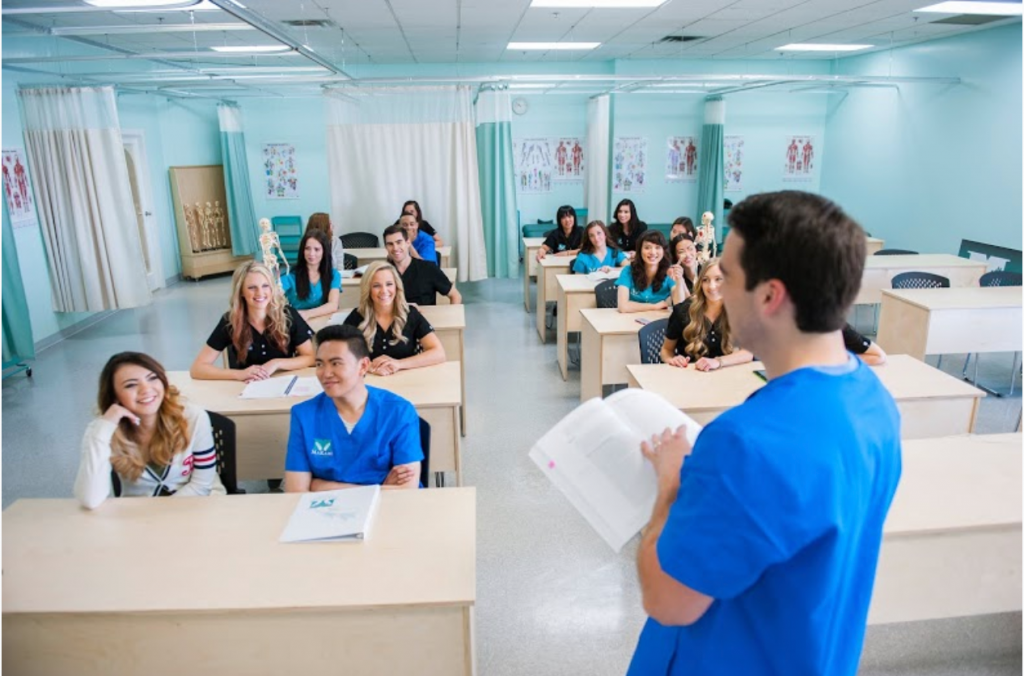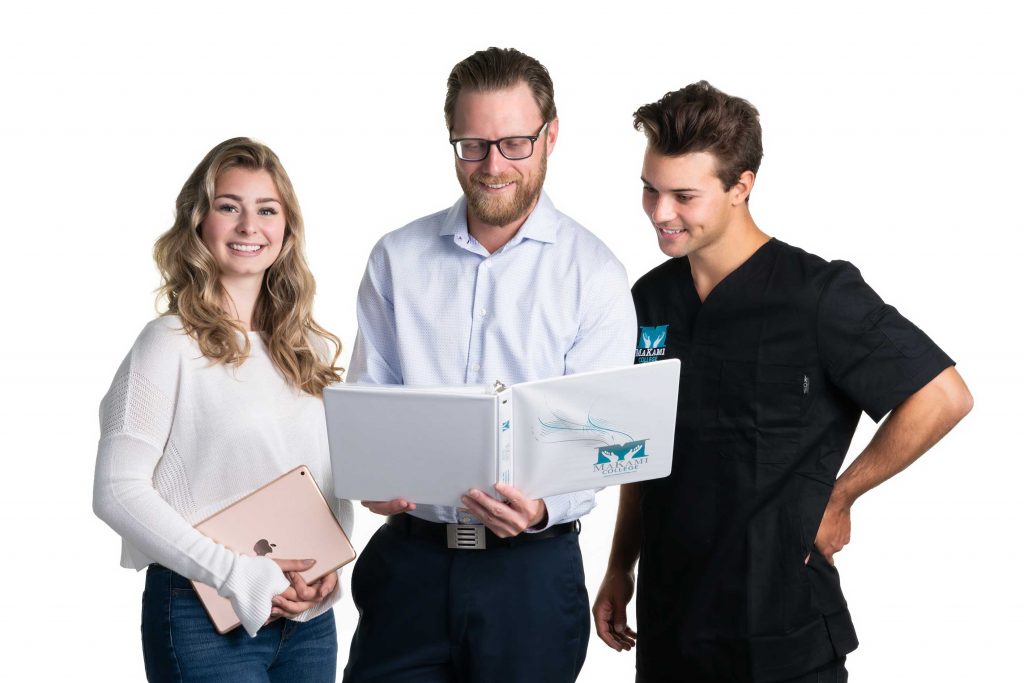 Mentorship
MaKami College is proud to offer an in-house mentorship program for our students.
Qualified students from MaKami's programs have the chance to become mentors at MaKami and share what they've learned in their training and careers with the next generation of students.
Students with excellent leadership skills are given the opportunity to work under an instructor as paid interns and receive mentorship during their schooling to help further their career.
Upon completion of their internship, mentored students can apply to become instructors or apply within the company to assist directors.
Contact Us to find out more about our Mentorship program!
VIP Buying Privileges
Are you a MaKami Alumni member of one of our programs in Calgary or Edmonton?
Are you an employer of MaKami Grads?
MaKami alumni and employers of MaKami massage students and graduates get some great perks! You could get 10% – 30% off at our school store!
Contact Us to see how we can help you today!
Student Loan Maintenance
Prior to graduation, the SAS department will contact you to discuss your repayment obligations and to help you develop a repayment plan to meet your needs.
When you graduate, your Alberta Student Loan will be payment-free and interest-free for six months, and your Canada Student Loan will be payment-free for six months, but will begin to accrue interest immediately.
Student Success Stories
Our students go on to do amazing things! Here's what some MaKami Alumni are doing with their advanced massage therapy training.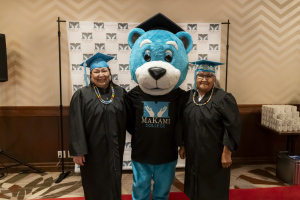 Lisa Smallboy moved from her reserve in rural Alberta to pursue her career as a Health Care Aide.
Read More
See more stories