Alberta Basic Security Training Program FAQs
Become a licensed Security Services Professional in Alberta with this 40-hour online course.
Enroll Now
Let's Chat
To find answers to common questions about the Alberta Basic Security Training Program at MaKami College, click on each question below. Find more information about the program and more.
Basic Security Training Program Overview
How long is the Security Program?
The Alberta Basic Security Training Program is a 40 hour online course. It is designed to be completed in approximately one week full-time.
Will I be able to get a job upon completion of the course?
Once you complete the ABST course, MaKami will facilitate you to take the Alberta Provincial Security Services Exam. The successful ABST student will achieve 80% or higher on the exam in order to apply for an Alberta Security Services License. Upon passing the exam, the successful ABST student will receive an official certificate from the Alberta Ministry of Justice.
Availability and Accessibility
Eligibility and Admissions
Speak and write fluent English
Be 18 years of age or older
Have good character and employment references
Have no criminal record based on a current clear police information check (CPIC) with a vulnerable sector search
Be in good health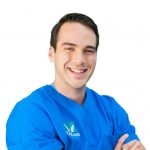 It's the culture of MaKami that sold me, you don't just leave with the excellent education – you leave with relationships that are going to help support you throughout your career.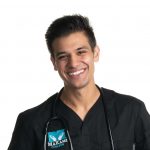 Doesn't matter what campus you're on, it's the community that we make here at MaKami – with the staff and with the students – that makes it what it is. You're a part of the community and so if you're here at MaKami, you're going to be well taken care of.
Interested in the Alberta Basic Security Training Program?
Get pre-approved today!
Student Success Stories
Our students go on to do amazing things! Here's what some MaKami Alumni are doing with their education.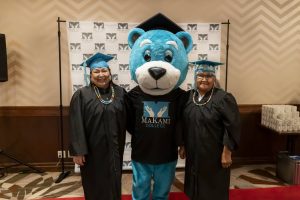 Lisa Smallboy moved from her reserve in rural Alberta to pursue her career as a Health Care Aide.
Read More
See more stories